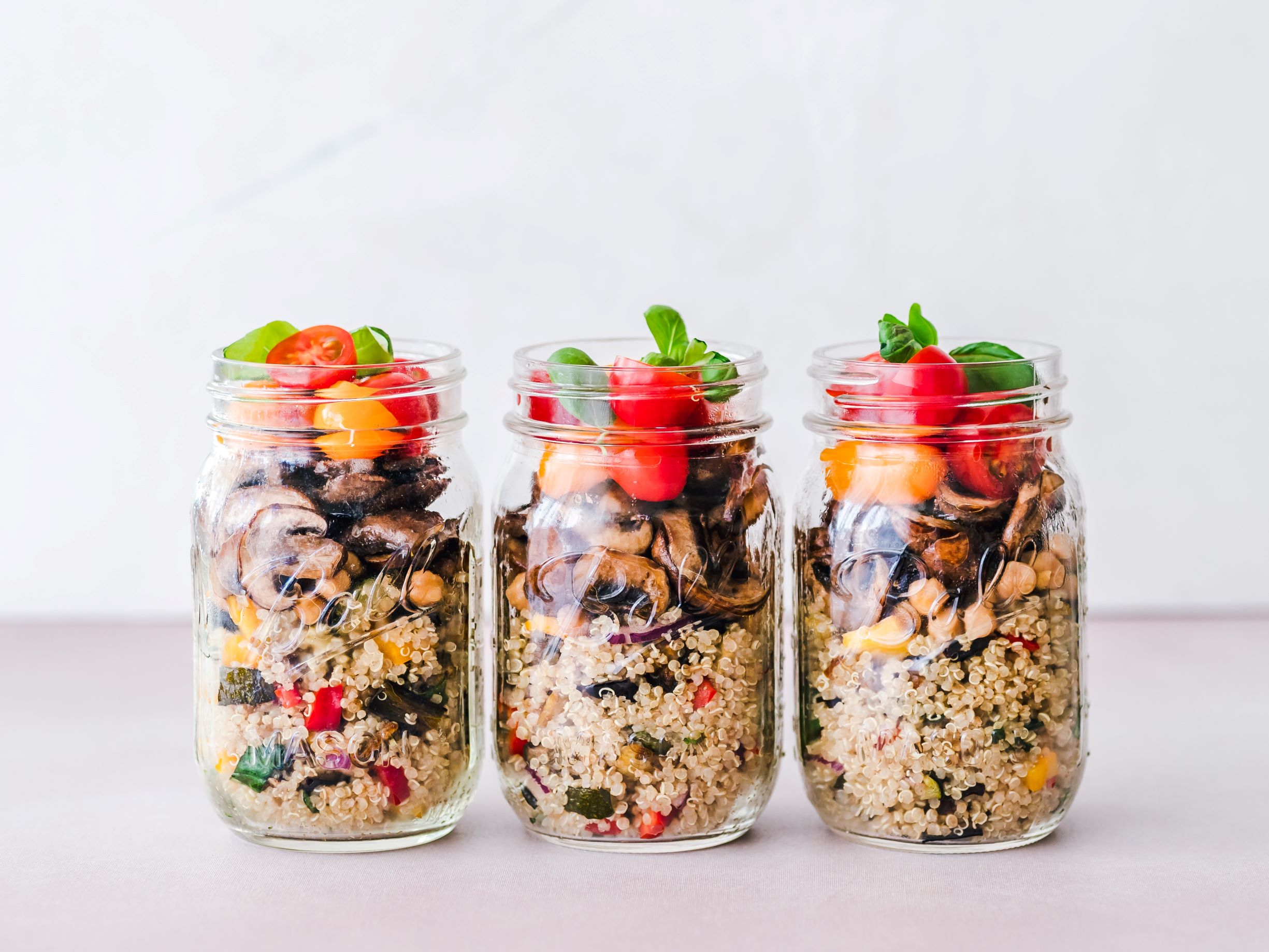 Meal Planning
I will work together with you to design, plan, and impliment the best meals to make to optimize your health.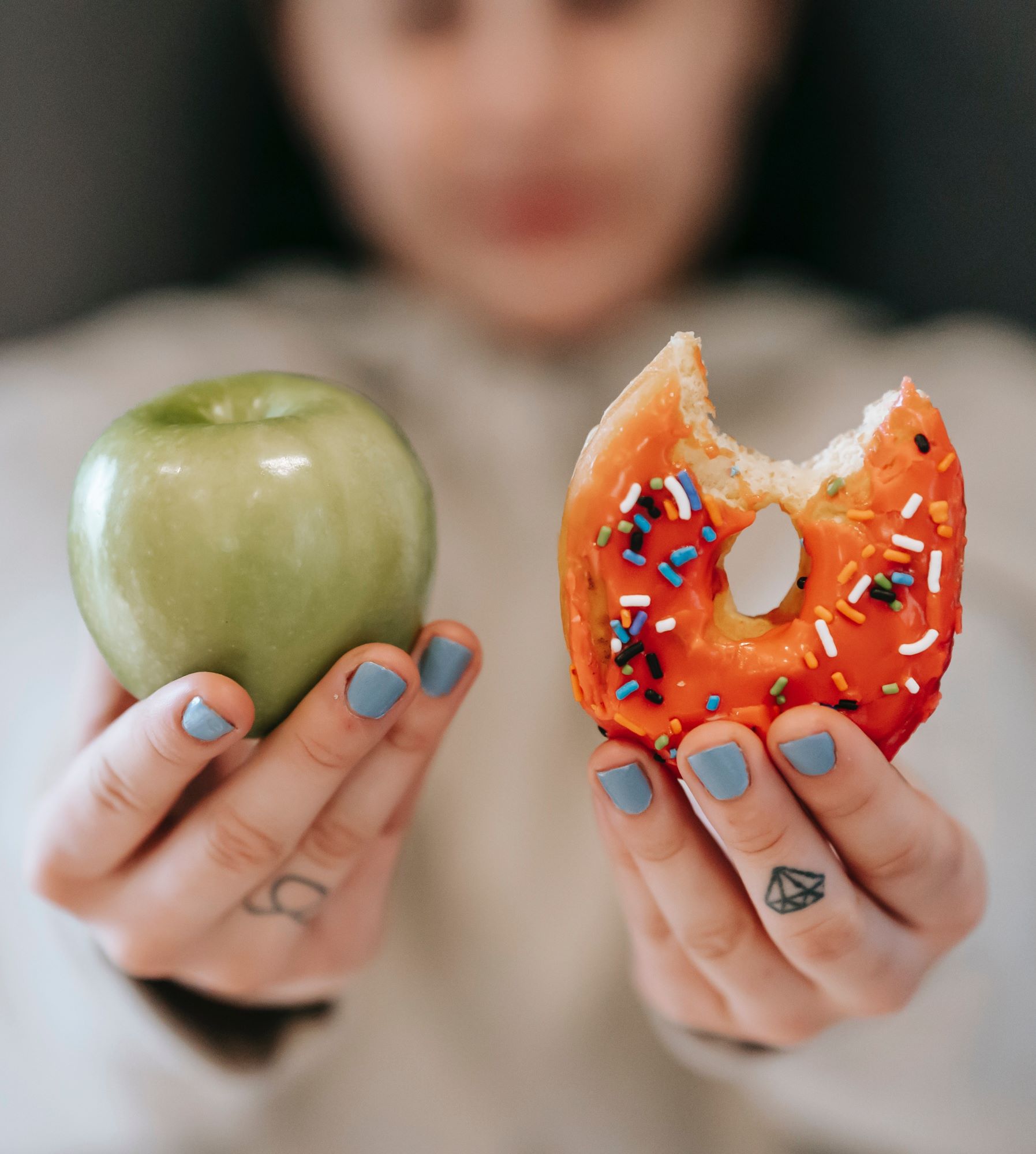 Nutritional Needs
Sit down and gain insight on what your individual nutritional needs are to boost your health to the next level.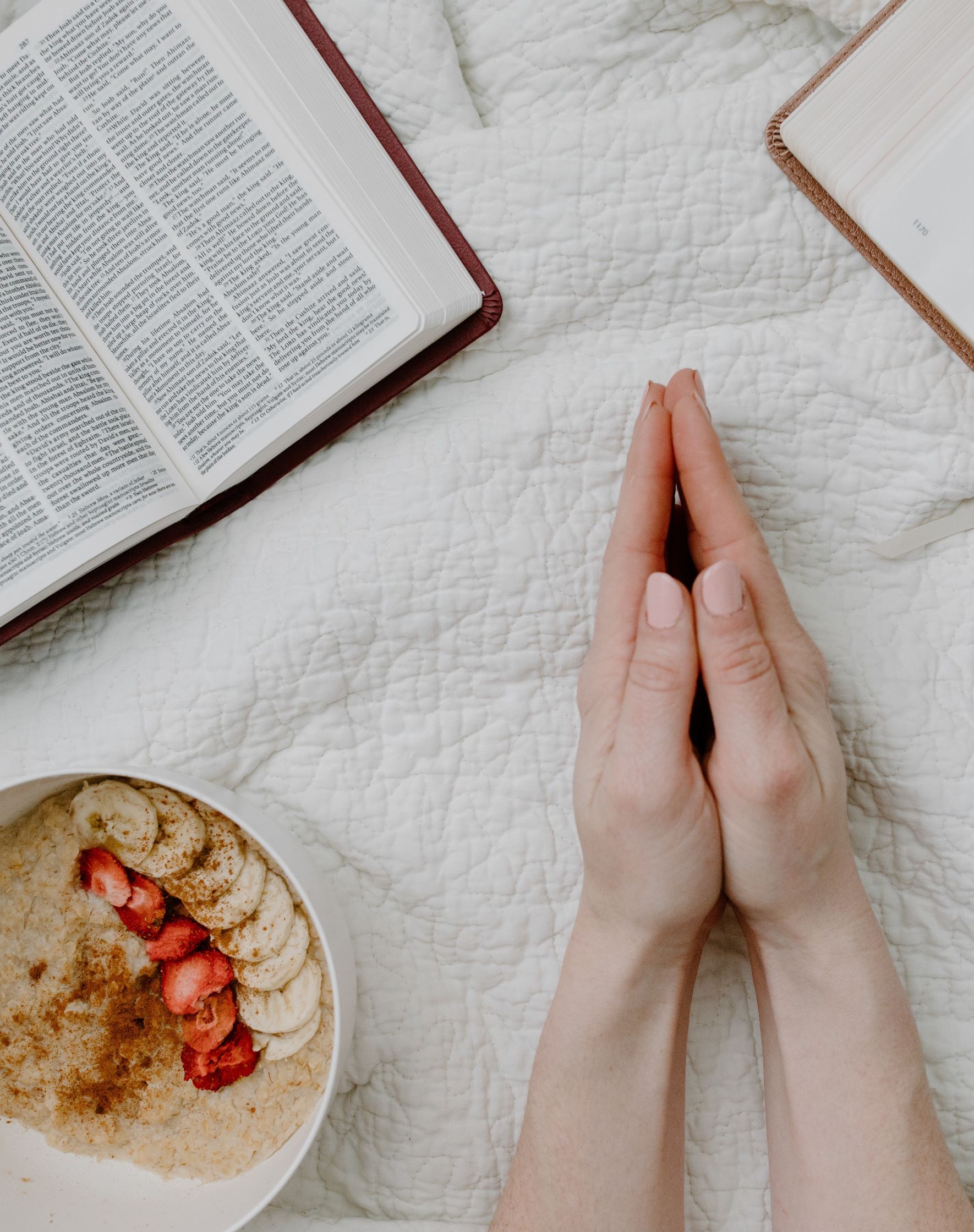 Balancing the Body
Using a holistic approach, Soil to Soul takes care to focus on mind, body, and spirit - taking care of the emotional, physical, mental, and spiritual needs to balance.
Welcome! My name is Nicole Halverson.
I am a certified Nutrition Therapy Master. I have a passion for food, health, gardening, plants, outdoor activities, and cooking. Originally setting out for a career in art and design, experiencing mental health crisis, and eventually discovering my passion into health – my journey into holistic nutrition has transformed my life into a healthier version of me!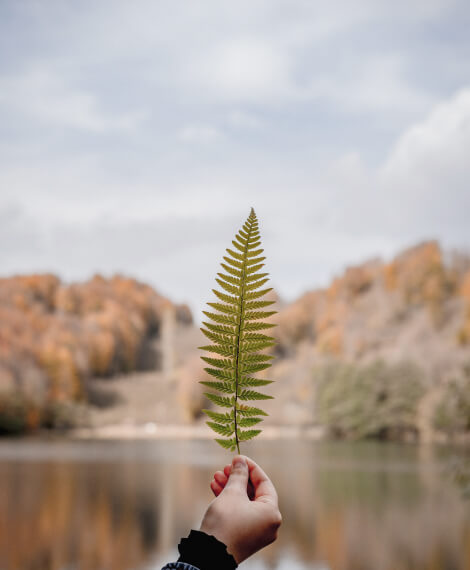 Reach out to me if your interested in finding out more about how I can help you reach your goals!